Noordwijk beach among the best in the world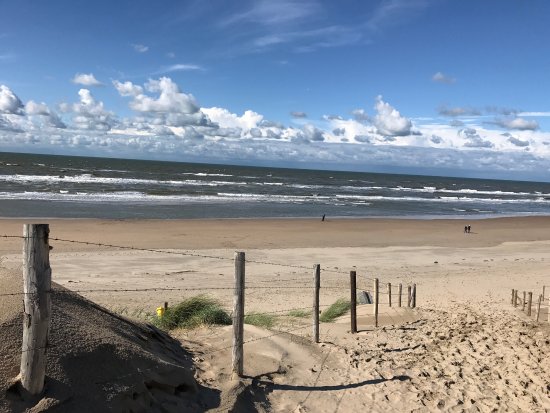 Noordwijk – Noordwijk's beach has been named one of the best in the world by National Geographic. The magazine and television channel with a focus on nature and living environment recently announced its selection with 21 beaches. Those 21 are not ranked by the way. Noordwijk beach is located between impressive names such as Playa del Amor in Mecico and Shark Bay in Australia. The beach is especially praised for its dog-friendly character; the presence of walking trails for dogs and the dog-friendly restaurants and accommodations on the beach.
The entire selection can be found at: https://www.nationalgeographic.com/travel/article/top-beaches-world.
(Photo: Tripadvisor)